IGNITE YOUR FILM
CAREER NOW
Prague Film Institute (PFI) is a studio-run film school with a unique history and highly personal environment. The Institute offers students professional filmmaking education from some of the industry's leading professionals through intense practical experience with professional film technologies.

Located near the world-famous Barrandov Studios, Prague, our school occupies a fully renovated 16th century building, and utilizes its own on-site professional film studio and prop house, which is among the largest of its kind in Europe.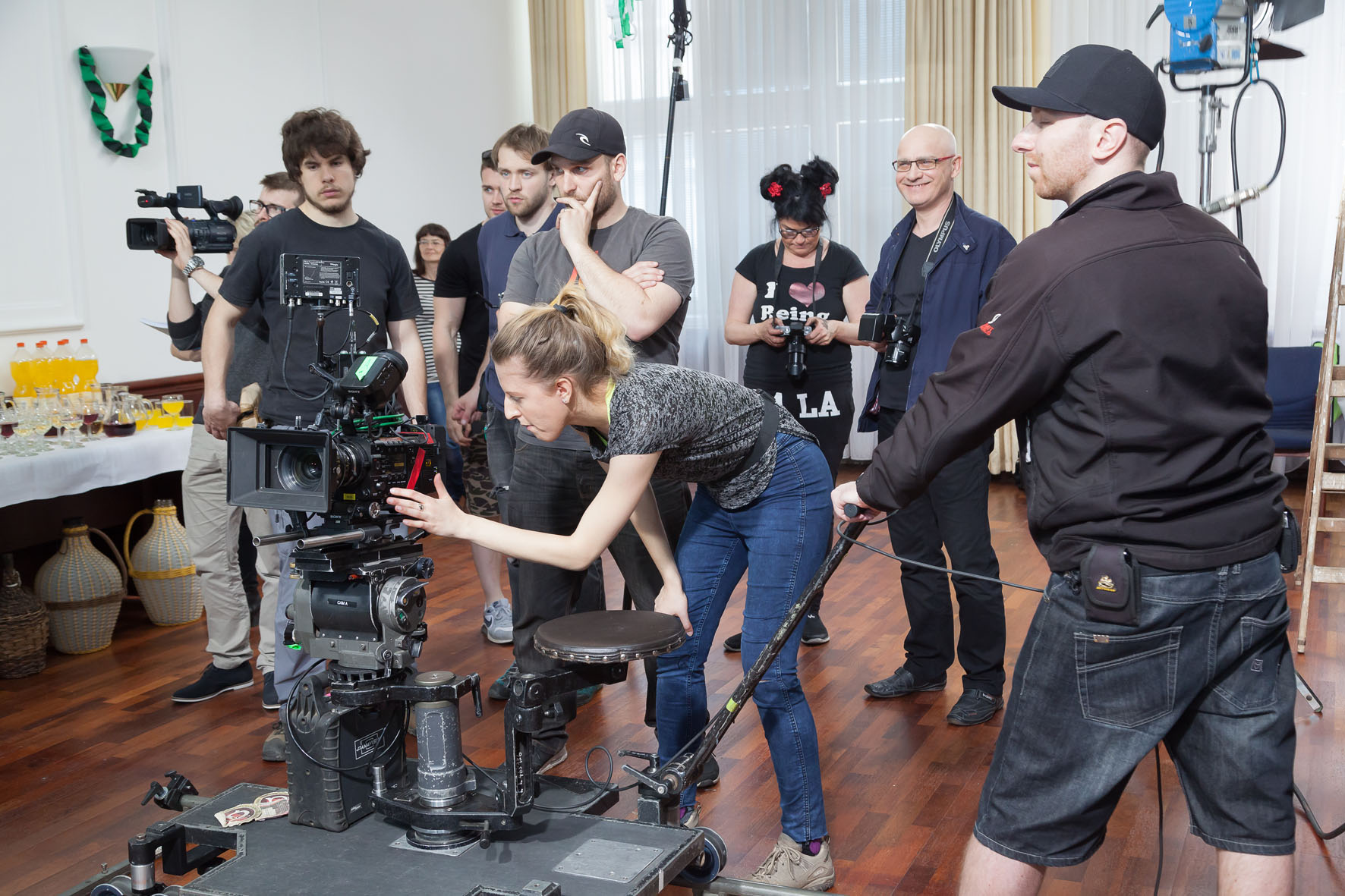 Filmmaking
Sep 2 - Jun 26
---
€ 13 890
Classic cinematography studies which blend traditional filmmaking techniques with the freedom of modern technologies.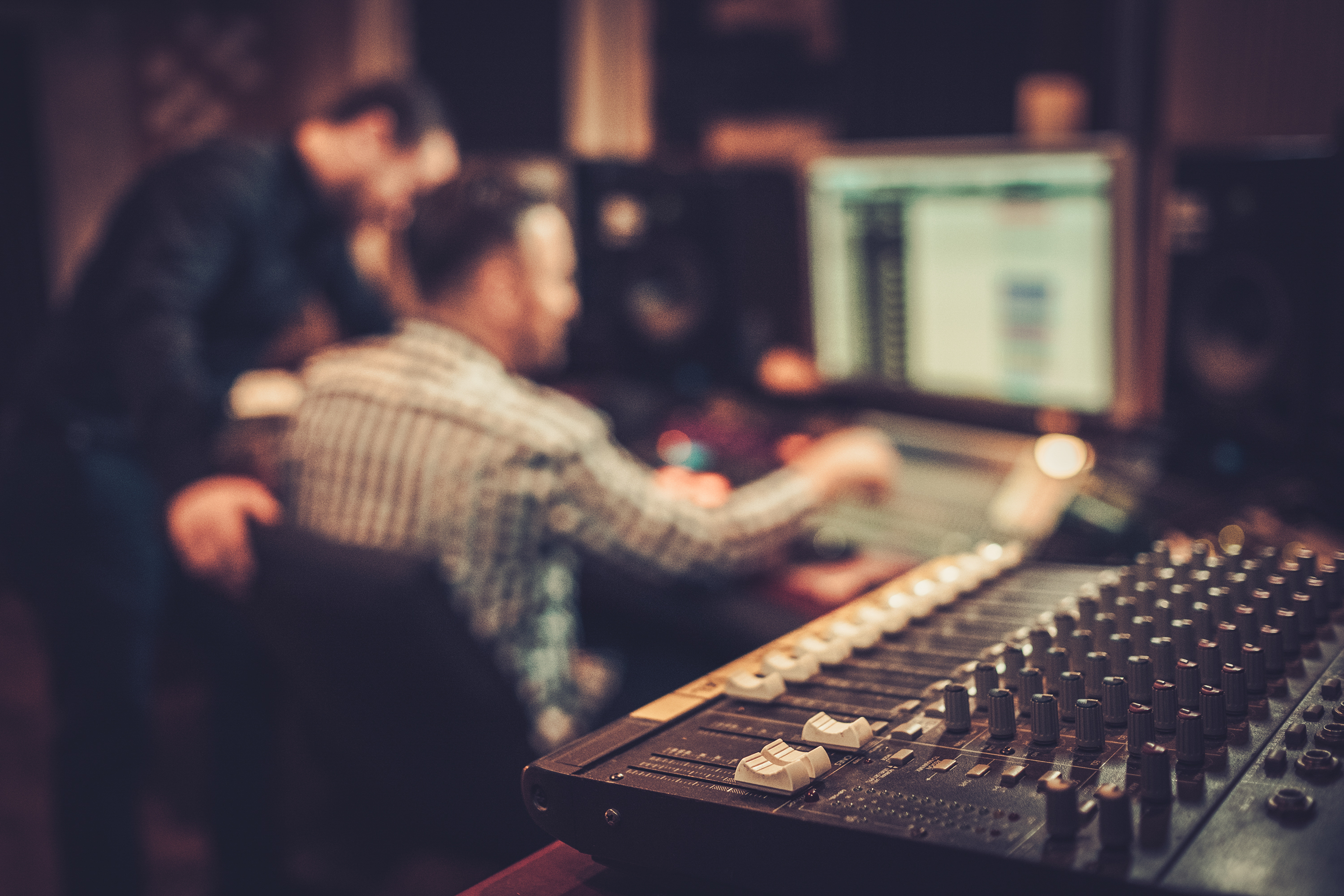 Postproduction
Sep 2 - Jun 26
---
€ 12 890
Practical studies devoted to the creation and enhancement of audiovisual materials. Students will receive in-depth training in special effects.
Game Design
Opening 2020
---
€ 13 890
Game Design studies focus on the creative and technological processes behind the development of industry-standard video games.
CHOOSE YOUR
COURSE
"We are currently the only school cooperating closely with partners from the actual industry and encouraging students to build relationships with them."


---
Viktor Kristof, Co-Founder
LEARN FROM
FILM MASTERS
The quality and creativity of PFI's education is guaranteed by our team of experienced tutors and award-winning school patrons.

Discover more about our tutors.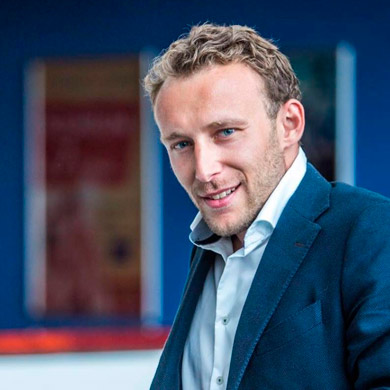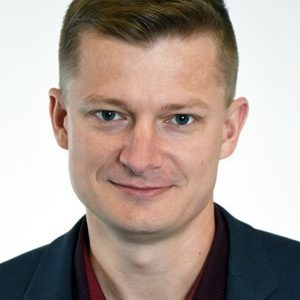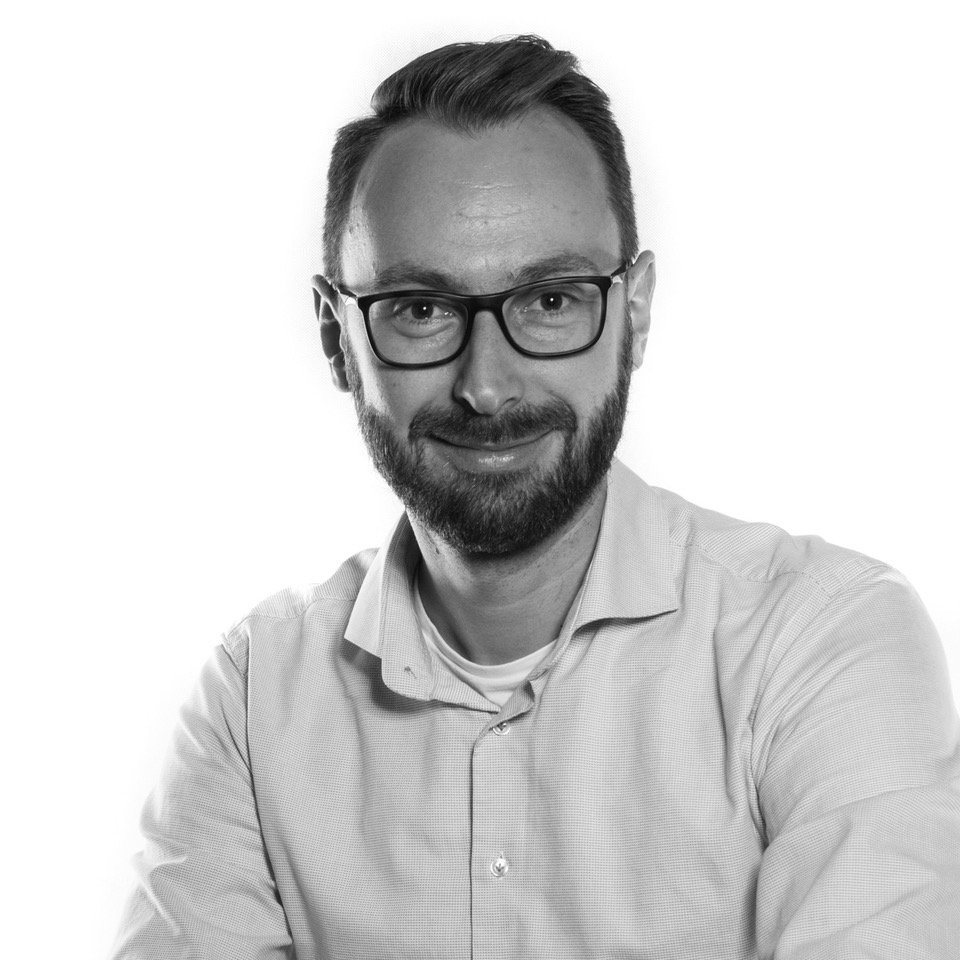 OUR STUDIO'S AWARD WINNING PRODUCTIONS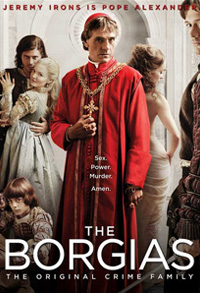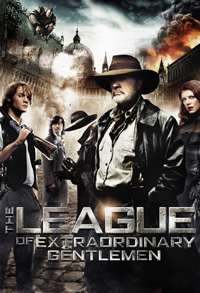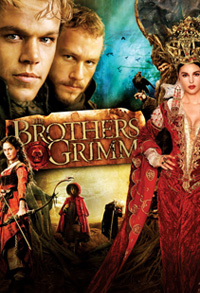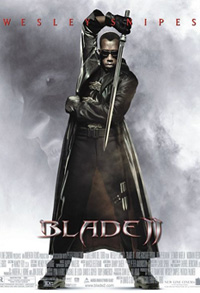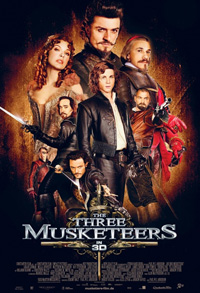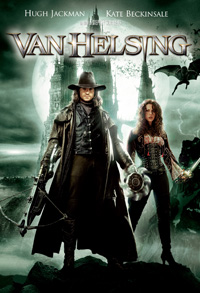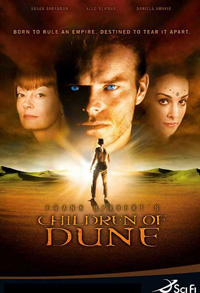 Prague Film Institute is based in a working film studio co-owned by the Three Brothers film production company. Our team has been involved in the production of a wide range of Hollywood movies and its quality was appreciated by movie stars such as Heath Ledger, Arnold Schwarzenegger and Sean Connery.

With over 60 years of combined experience, our studios have taken part in the realization of over 85 narrative feature films, documentaries and docudramas for both domestic and international companies such as the BBC, History and The Discovery Channel, Czech Television, Barrandov, ZDF, ARD, ARTE and Gruppe 5.

OUR CASTLE
PREMISES
Our school is located in a renovated 16th century historical building, which we fondly call 'The Castle'. The courtyard villa layout encompasses a total area of 7000 m2 and has been completely renewed and customized for filming.We have prepared 26 studios, workshops and classrooms for our students.

For more details about our studio premises, see the interactive map with pictures from professional film shoots that took place in each section of the building.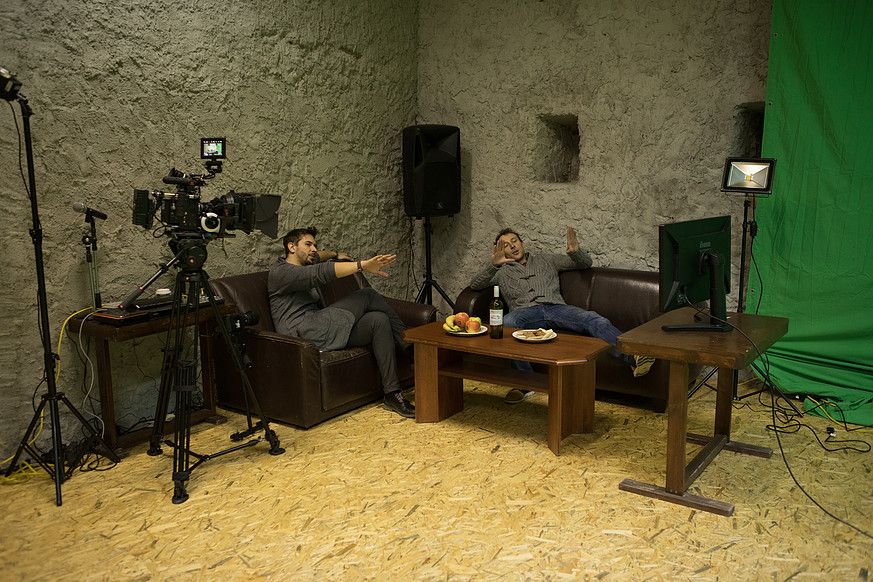 GENERAL PARTNER

CAMERA EQUIPMENT
STUDIOS AND POST-PRODUCTION
ACTORS AND STUNTS

EXPLORE NEW
TECHNOLOGIES
Prague Film Institute cooperates closely with exclusive industrial partners, allowing us to offer excellence in our practical training through specialist workshops and access to top digital and cinematography technologies. Our students gain real experience while producing course projects of the highest quality.

We stand apart from other schools in that we encourage our students to build relationships with our partners, who are key players in the industry. We organize workshops directly at our partners' facilities where our students receive hands-on experience and access to top-class filming gear, including new cameras, grip technology, drones, fully equipped editing rooms and much more. We also provide unrivalled access to our pool of professional teaching talent, who are always at hand to help students realize their ideas.
Want to see more?