Welcome to our blog!
30.11.2018

School partners
19.1.2019
ABOUT LIVING IN PRAGUE
We're sure many of you have heard of Prague at one point or another, but still the thought of going to a completely different country (or a different continent, for some students!) can be a bit daunting. How do you know if you're going to enjoy living somewhere you've never been before? So we've put together some info to give you a basic idea of what you'd be getting yourself into if you came to study at PFI.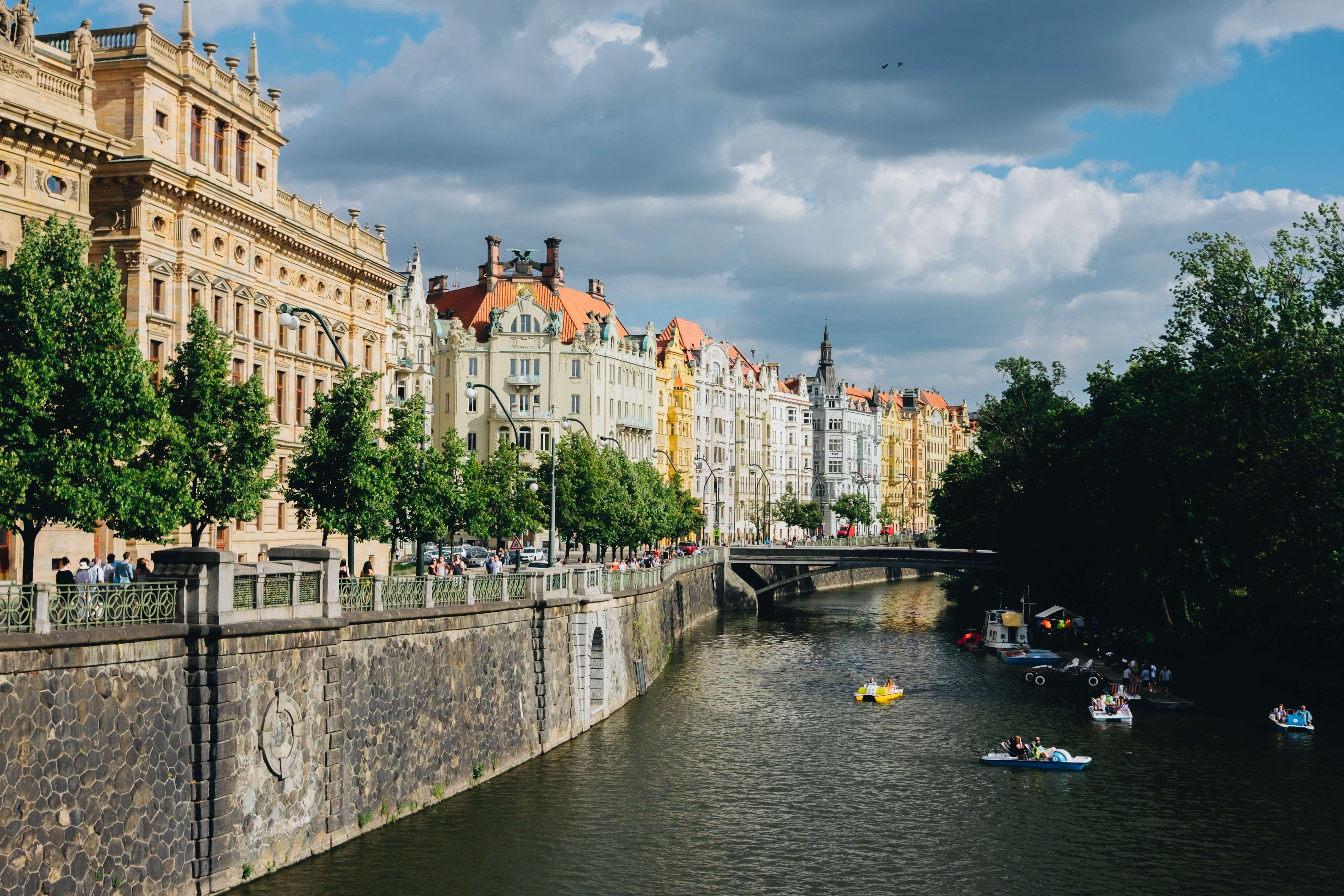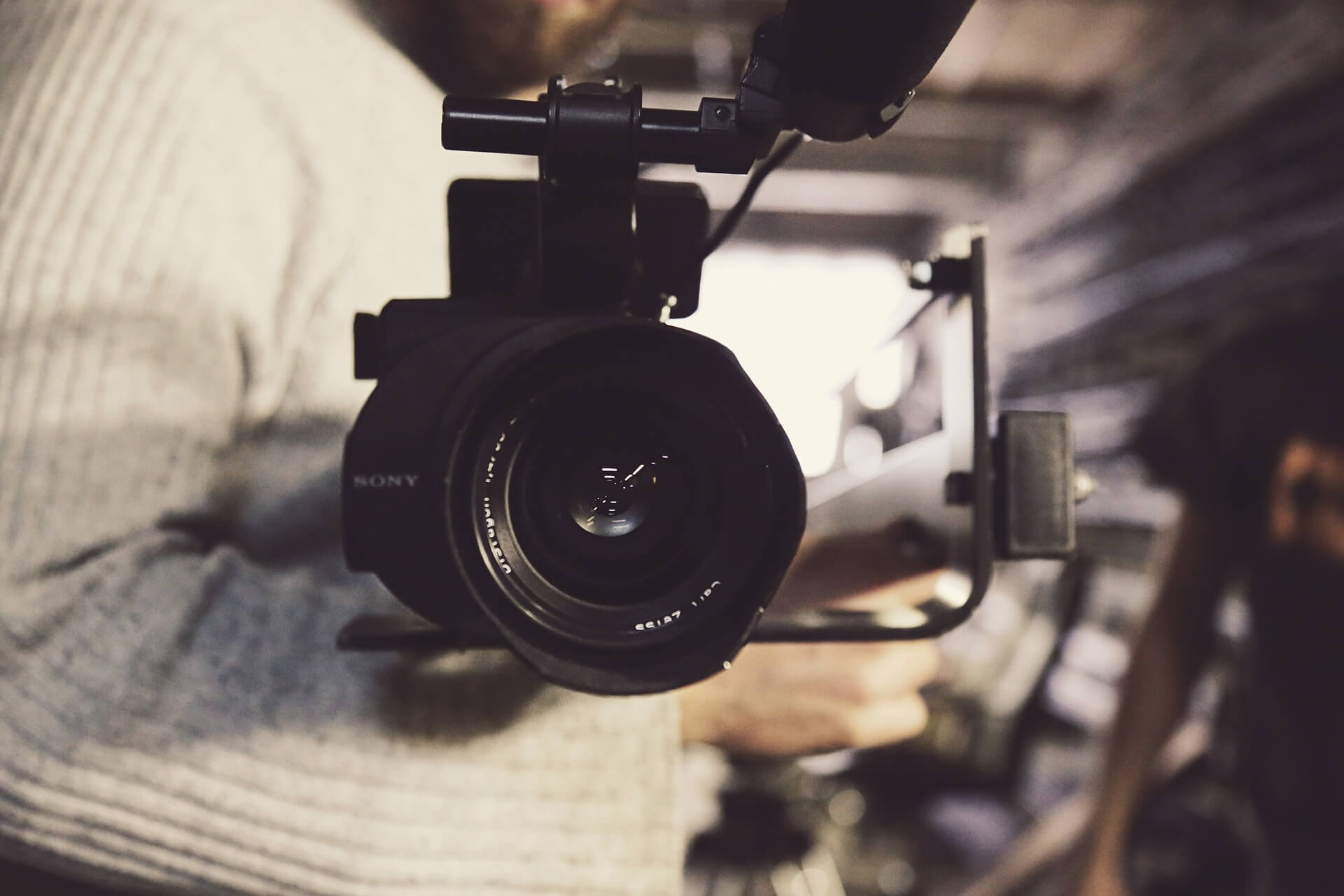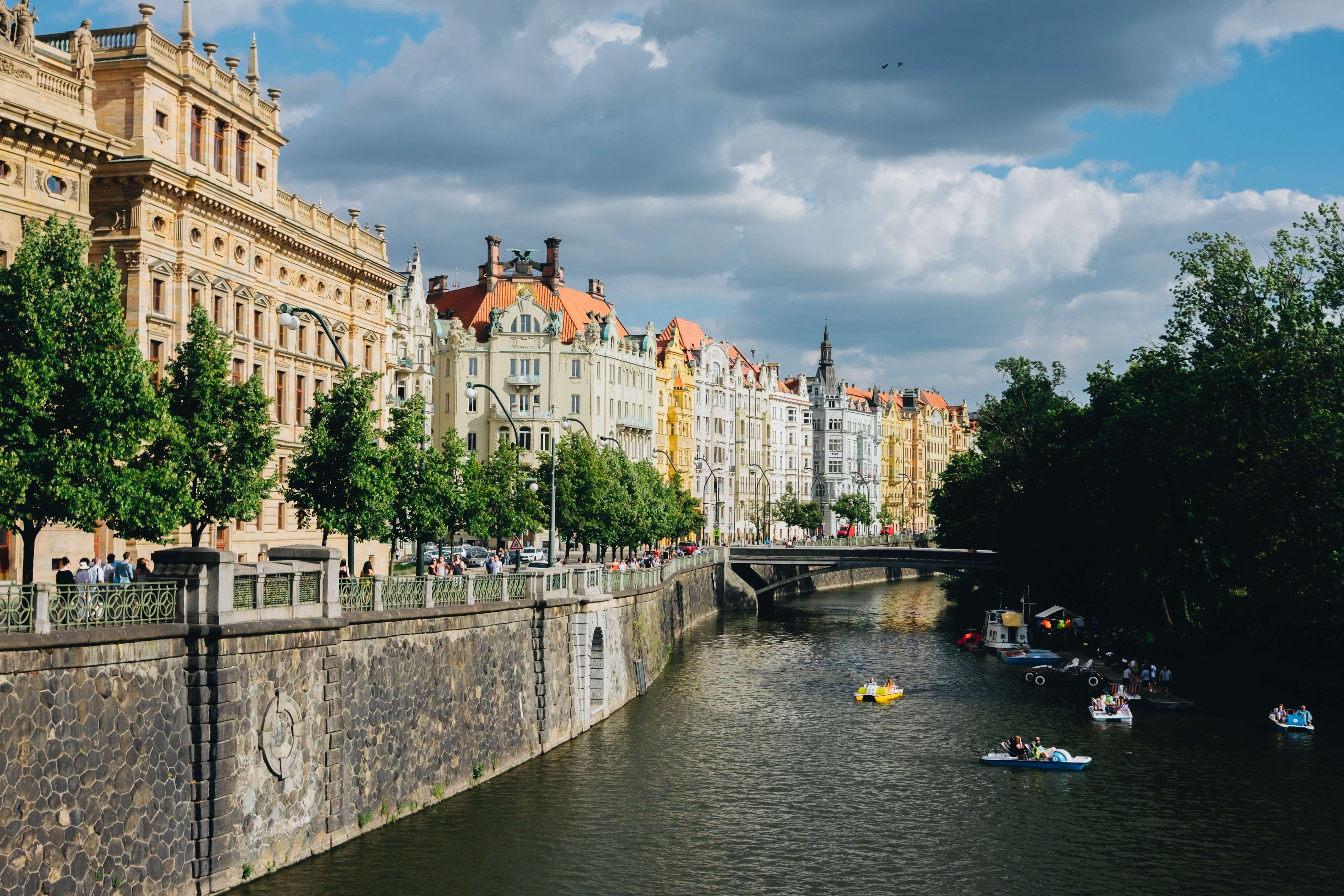 What is Prague like for students in general?
Generally speaking, Prague is a wonderful place for students. There is world-famous beer everywhere (and it's cheap, too!), great clubs and bars and friendly people. Commute is easy, the weather is generally nice and there are many beautiful places to go if you want to get out of the city on weekends. In your spare time you can take courses in just about anything, if you wish: there are open classes of dance, yoga, singing, music, arts, languages; you name it, it's all here. There are beer festivals and various food festivals and culture festivals at different times of the year, both outdoors and in.
So what is there to do when I'm not at school?
There are so many things to choose from it's hard to pick a place to start. We know various people enjoy different things, but Prague has pretty much everything so you honestly can't go wrong. You can either spend your free time in one of the many beautiful parks, some of which offer unbelievable views of the whole city. Or you can go walking for hours through the Old Town without ever growing tired of it: behind every corner there is some new amazing quiet place you haven't seen before, which looks exactly like a scene from an old film. And if you ever get bored of the city, there are several other towns in the Czech Republic with a whole different set of sights and winding narrow streets with cobblestones to take your breath away all over again.
Café & Clubs
As a student you will surely appreciate how many cafés there are, all of them with truly great coffee. There is free wi-fi in most places so if you need to work on something for school, there's no need for you to sit at home. You can take your laptop to one of the many comfortable cafés and work on your project (or whatever else) over a steaming cup of top-quality coffee.

If you like clubbing, you can take your pick from many renowned places with different styles of music, or simply try them all. There are also so many beautiful churches, domes, castles and museums you will never be able to see them all. Oh, and if you like films (and we're guessing you do, since you're coming here to study it), you'll enjoy Prague's many huge modern cinemas with cutting-edge technology. And most of these places offer discounts for students, so enjoy!
Sport & Nature
If you're a nature person, you'll enjoy trips to the countryside or cycling along the river or virtually anywhere. There are beautiful forests and mountains in the Czech Republic, and not even that far from Prague. If you take an early bus, you can be on the ski slope in an hour. As for the summer, there are many bike paths in the city, which let you enjoy safe cycling, in-line skating or jogging, as many Czech people do. It is usually safe to swim in the river, if you're into that, or in one of the many swimming pools Prague has to offer. Many people also go mountain climbing for the fun of it; and incidentally, there is a perfect place for it very close to the school. Czech rivers are great for rafting or canoeing, and Czech people do it quite a lot.
Do people in Prague speak English?
Yes, most of them do. Definitely enough to give you directions or understand what you want. And as for the people you might want to connect with, like other students or people at the pub or club, those are very likely to speak English well enough to have a satisfying conversation with.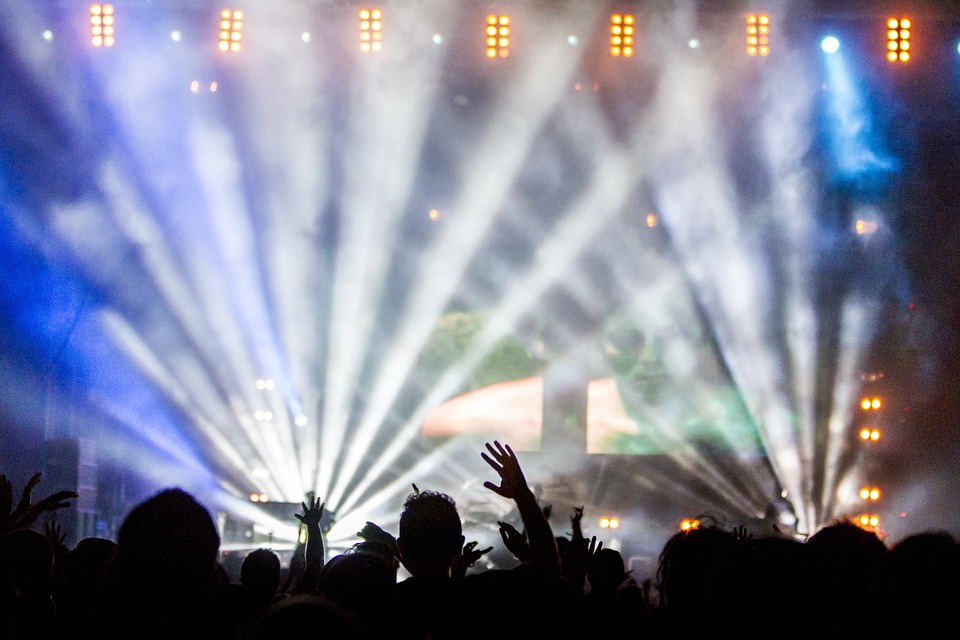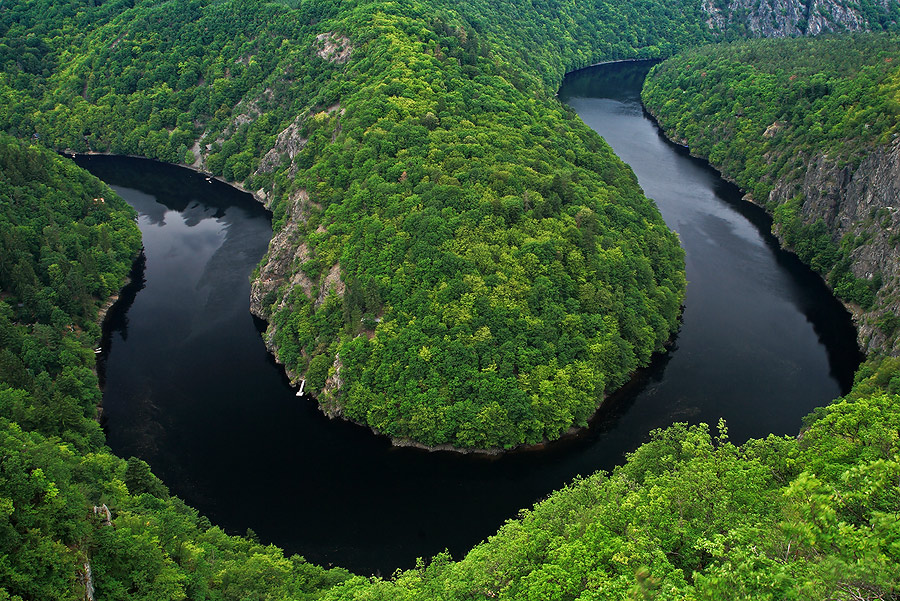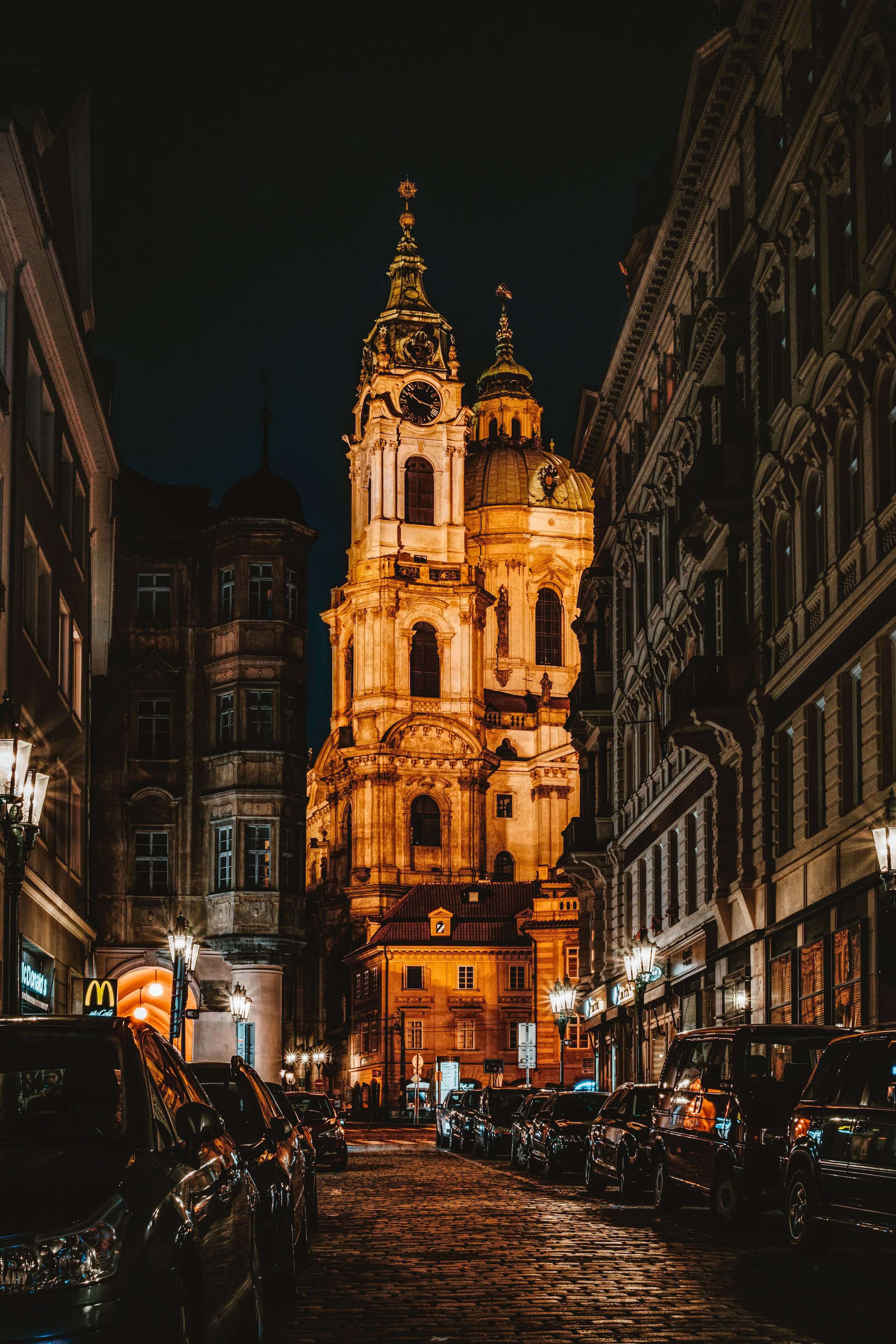 Living standards in Prague
It is definitely no Transylvania😉. People here generally live quite well. Public toilets flush, the flats are mostly quite nice, the streets at night are no more dangerous than in any other big European city and the usual rules apply indoors, which means no loud music or screaming after 10pm. So if you like sleeping, good for you! No night-time roadwork can go on outside your windows. If you want to party loud, you can always go to a club. Sure you can also host a party at home, as of course we do, but try to keep it a bit down after 10, so you don't get into any trouble with the neighbours. Although (and we shouldn't say this, but just between us) if you are so loud that the neighbours call the police, you'll end up talking to a nice policeman, agree to turn the music down and that's that.
Commute to school
If you don't want to live right on the school premises (which you can, by the way, right there in the historic 16th century building, all tastefully rebuilt to accommodate the needs of any modern person), you may have to commute a bit. But no worries, it will never take longer than 30–40 mins max.
Public transport
Prague has the underground, trams and buses, and you can pay for all of them at once with a fixed payment tariff on one card that's really easy to get and to pay for. And it pays for the cool funicular in the centre and the several ferries across the river as well. Plus it is, of course, a lot cheaper for students than for regular people. The public transport is usually on time and once you learn how to make sense of the timetables, it's a peace of cake. And to make it even easier, there is a convenient website that tells you how to most easily and quickly get wherever it is you're trying to go.
All in all, Prague is great to live in and study. It's amazing for all kinds of people: whether you're the outdoor, sporty type, very social or simply enjoy culture and your own quiet time in lovely places. Someone from the PFI Students' Office will always be happy to answer any and all questions you may have about any kind of fun you have in mind. So lay your worries and doubts aside and come have the time of your life in one of the greatest cities there are!