CZECH REPUBLIC - THE LAND OF FILMS
Hollywood and Bollywood companies love shooting in the Czech Republic! Besides authentic historical locations we offer truly professional production facilities and crews. Every year, the world-famous Karlovy Vary International Film Festival welcomes some of the biggest film stars like Leonardo DiCaprio or Morgan Freeman.
---
42
PRODUCED FILMS
---
Average number of feature films produced per year.
19
CO-PRODUCED FILMS
---
Annual number of co-produced films.
24 %
NATIONAL FILMS
---
Share of national films in cinema admissions.
---
700
CINEMAS
---
Number of cinemas across the country.
12
MILLION ADMISSIONS
---
Million cinema admissions per year. There are 10,5 million people living in the Czech Republic.
53
MILLION EARNINGS
---
Million € (Euro) anuall cinema box office earnings.
33
VoD
---
Number of VoD services currently available.
---
Shooting in the Czech Republic - TOP 10 REASONS WHY IT'S A GREAT IDEA
The Czech Film Commission presents 10 reasons why international productions love shooting in the Czech Republic. The mission of The Czech Film Commission is to provide consultation, guidance and contacts for international filmmakers, televisions and video production companies.
Production value
Czech locations, facilities, crews and advantageous exchange rates offer outstanding production value. What's more, the Czech Republic is conveniently nestled in the heart of Europe, which makes shooting films here pretty convenient for everyone.
Film infrastructure
Prague has state-of-the-art equipment, adaptable backlots and more than 450,000 square feet of stages close to downtown. Czech post-production facilities use high-end industry technologies to deliver award-winning effects for film, commercials and music videos.
---
Capacity of the industry
The Czech Republic has enough studio space, equipment and crew to handle multiple productions of various sizes at the same time. Abundant locations, stages of all sizes and world-class post facilities are ready for film production.
Skilled creatives
Czech crews have fulfilled the visions of some of today's most demanding production designers. Our skilled and creative crews have immense resources at their disposal. Superbly crafted Czech sets, costumes, vehicles and weapons for all historical periods offer limitless options and considerable savings.
---
Production incentives
International film and TV productions can qualify for cash rebates of up to 20 % of their local spending, plus additional rebates for international cast and crew. Since the rebate was introduced in 2010, it has supported more than 185 film and TV projects and given out CZK 2.5 billion.
Fun place to spend your day off
Prague is one of the most frequently visited destinations in Europe, with stunning historical landmarks, museums, and musical venues. Its restaurants, hotels and nightlife will please even the most demanding VIPs. And if you wish for a quick getaway, there are numerous daily flights to all major European cities.
---
Best practice
The Czech filmmaking industry has been shooting films since filmmaking began. Thanks to the enormous amount of film work done in recent years, the Czech film industry has integrated the most up-to-date production technologies and standards through its many highly-experienced production companies.
Easy come, easy stay
Citizens of the United States, Canada, Australia, EU and the European Economic Area member states do not need a visa to enter the Czech Republic. Visitors from these countries can stay in the Czech Republic for up to three months within a half-year without a residency permit.
---
A variety of locations
Broad diversity, easily accessible locations and the possibility to shoot in four distinct seasons are just a few of the reasons why filmmakers keep returning to the Czech Republic. Our varied historic architecture has enabled our city to double for Paris, London and pretty much any other European city.
Filming permits
There is no central authority which issues filming permits at the national level in the Czech Republic. Film permits are issued by municipal authorities and other local administrative bodies. Fees, deadlines and other requirements vary, depending on the location. Filmmakers shooting on private property must also deal directly with the property owners.
---
1890'sFirst Czech film director

The first Czech film director and cinematographer Jan Kříženecký films short documentaries called "Newsreels".

1907Permanent cinema

The first permanent cinema house is founded in Prague by Viktor Ponrepo.

1930 Sound in film

Sound is first used in Czechoslovakia in the film "Když struny lkají" in 1930.

1933 Foundation of Barrandov Studios

Barrandov Studios is founded in Prague - it is the largest film studio in the country and one of the largest in Europe. Today the studios are often dubbed "European Hollywood"
or "Hollywood of the East" due to the increasing interest of western productions.

World War II Boom in Czech cinema

The Czech movie industry experiences a boom period, interrupted only by World War II.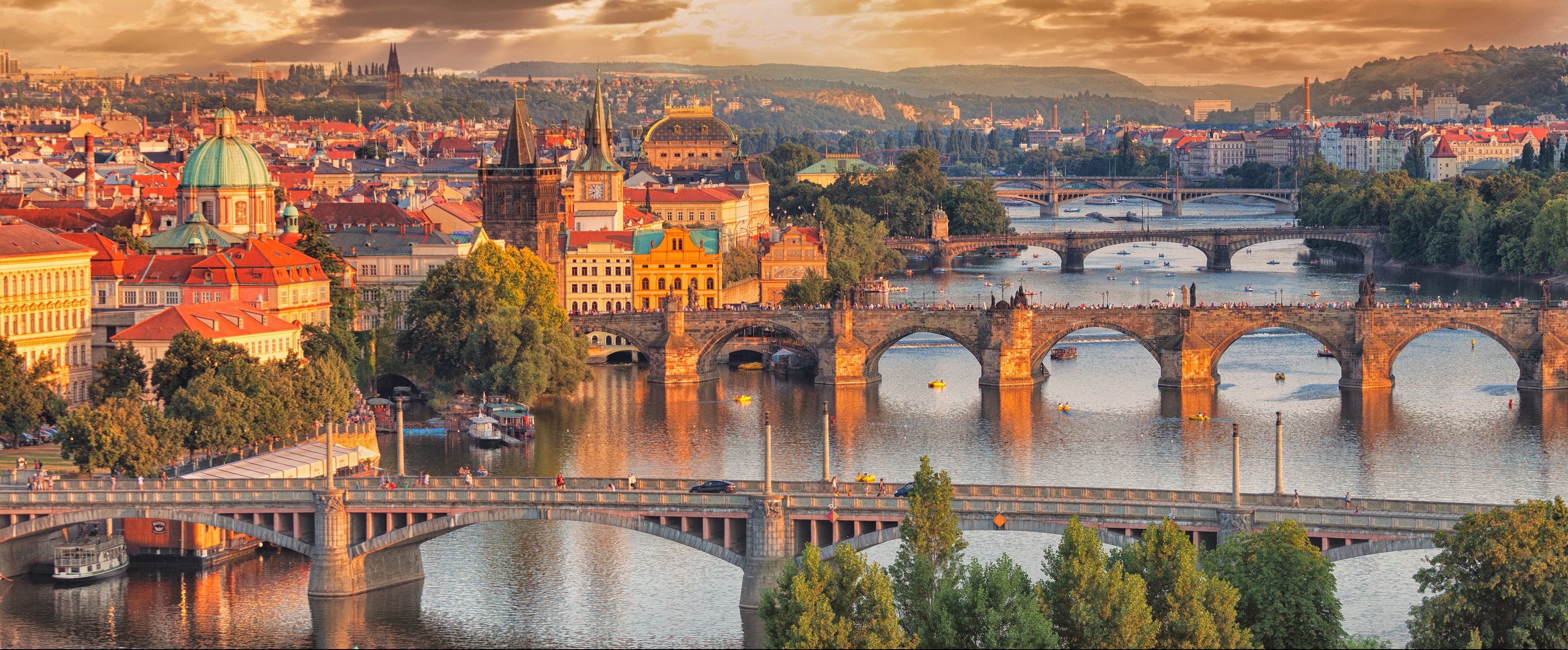 Prague
---
A highly popular place for filming is the historic centre of Prague, with its examples of almost all architectural eras. Productions often use Prague as a stand-in for other European cities such as Paris, London or Vienna, where the required historic sights no longer exist.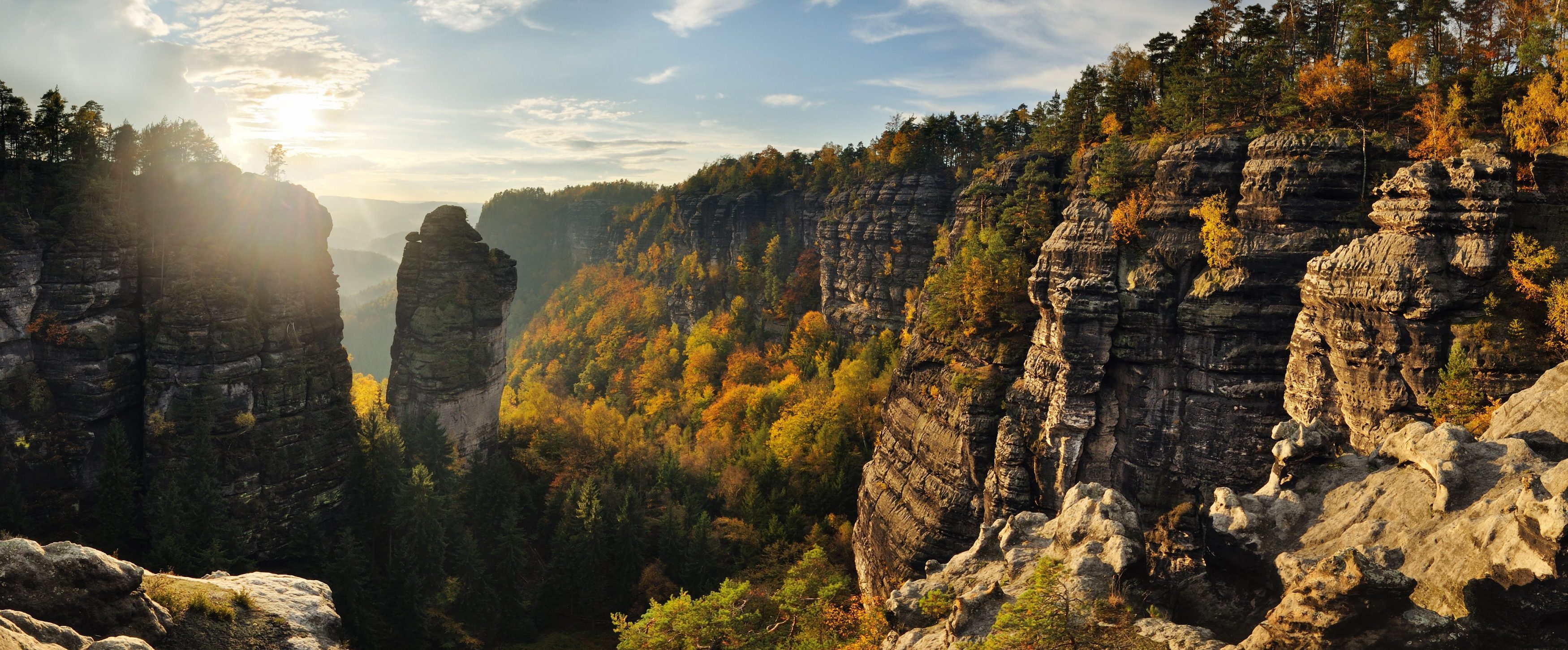 Beautiful Nature
---
The pristine nature of Czech Republic's countryside consists of rolling hills, wide plains, mountains and forests, and it is easy to navigate. North of Prague lies an area we call 'the Czech Switzerland', where filmmakers can find highly unusual natural sandstone towers and ravines. They are so out of this world that the producers of Narnia chose to film there.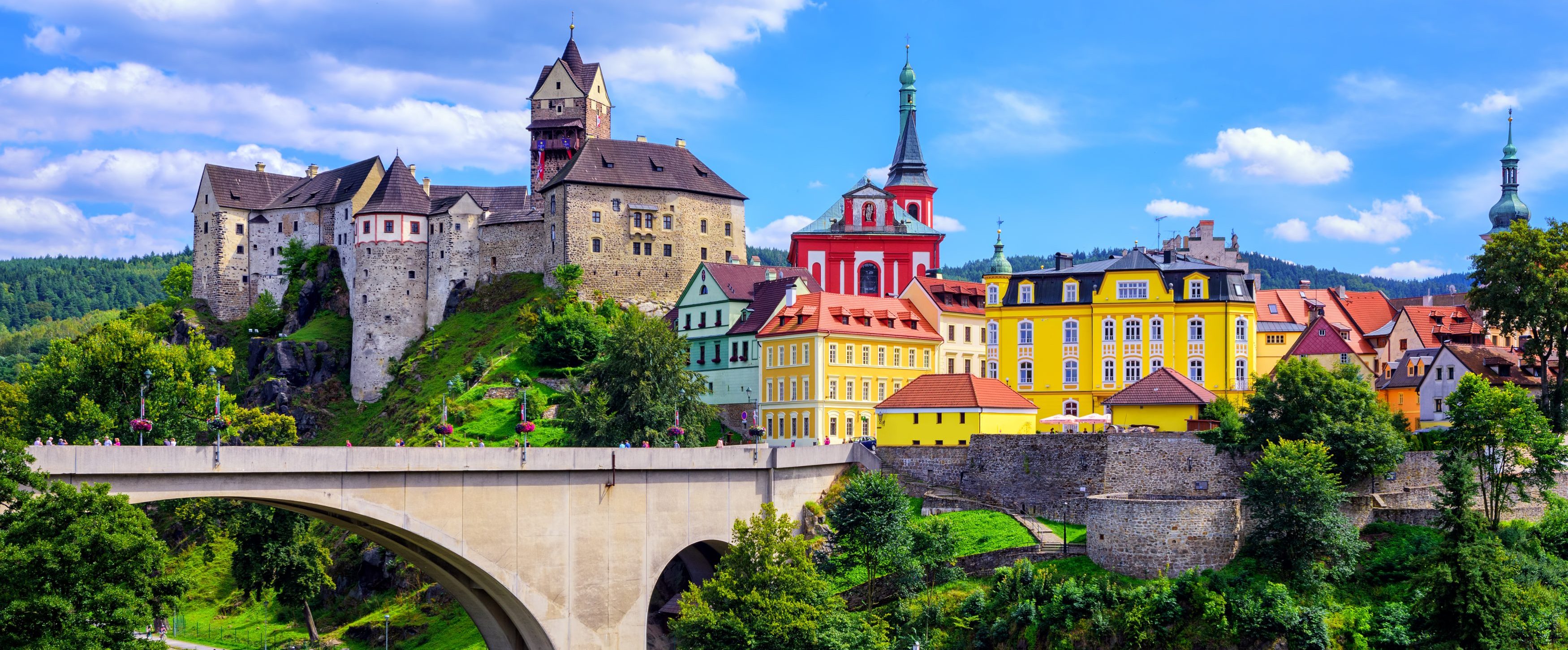 Historical Sights
---
Czech Republic has the highest density of castles and chateaux in the world. All over the country diverse historic towns can be found, such as Český Krumlov, Kutná Hora, Žatec, Telč and many others. In the west of the country, the spa town of Karlovy Vary has an idyllic Belle Époque look, which you can admire in films like Casino Royale or Last Holiday.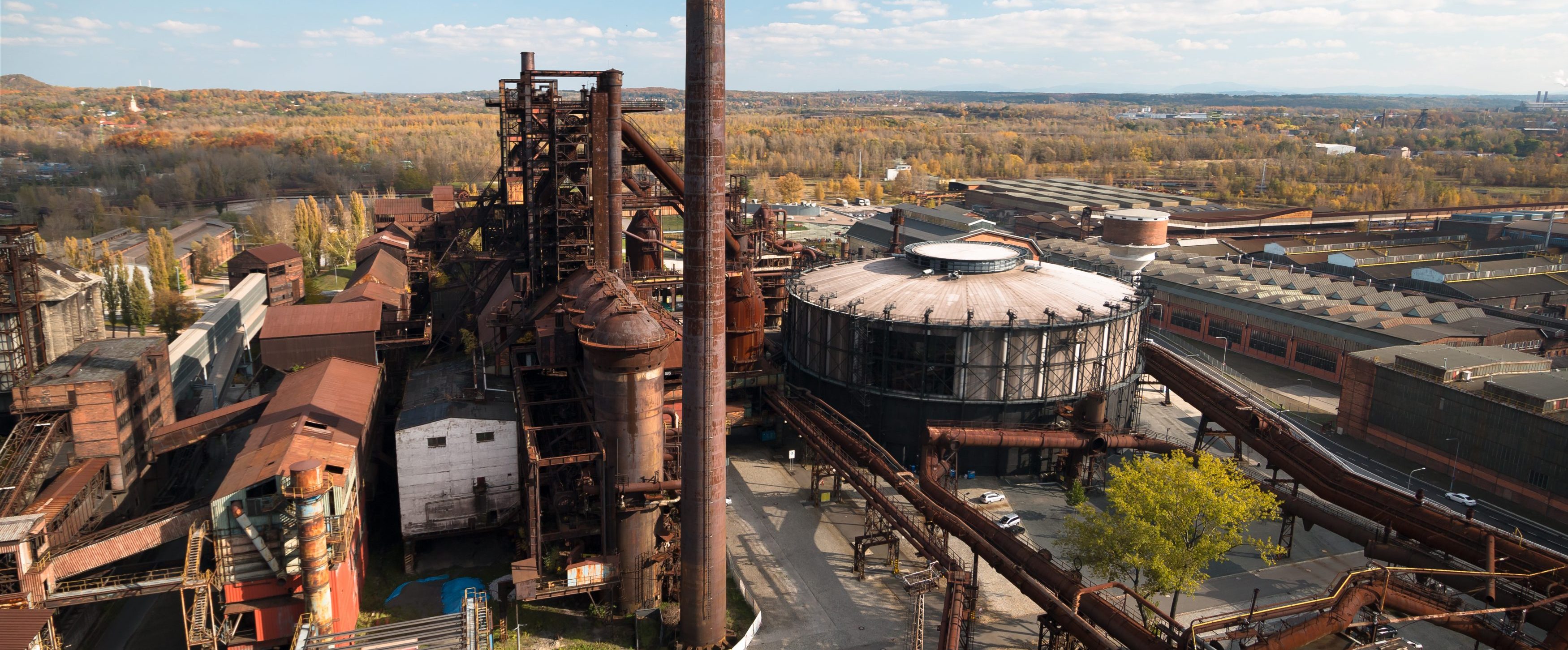 Industrial Areas
---
The country has some impressive industrial architecture, too. The town of Ostrava, in particular, has some truly ominous, grim-looking locations – just take a look at the movie Babylon AD.