About living in Prague
12.12.2018
Exclusive industrial partners
Strong employer links
If you come to study PFI you will see active employer involvement throughout the entire course. We have established strong link with exclusive industrial partners who are key players in the industry. During specialist workshops at our partners' facilities you will receive hands-on experience and access to top-class filming gear, including new cameras, grip technology, drones, fully equipped editing rooms and much more. You will gain real experience while producing course projects of the highest quality. The aim of employer involvement Is to encourage you to build relationships with them and gain professional contacts from real industry before completing the course.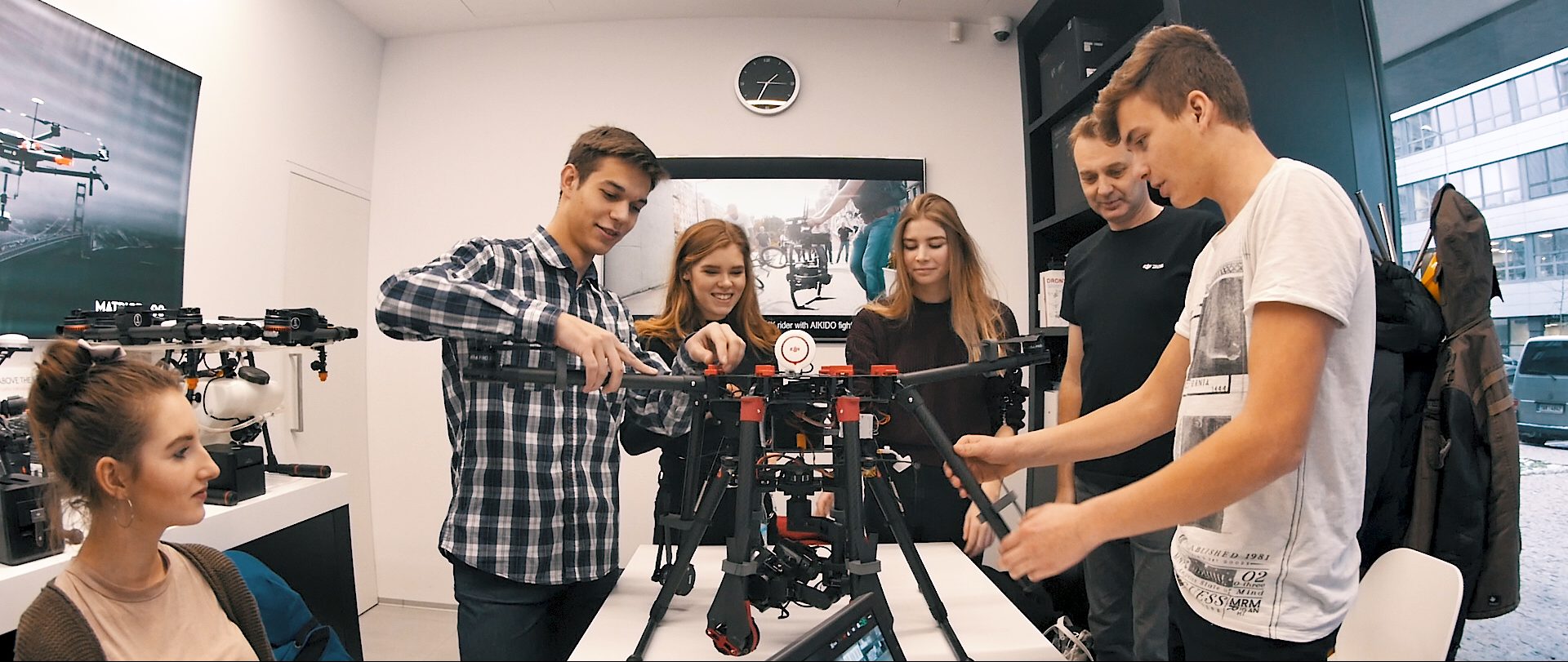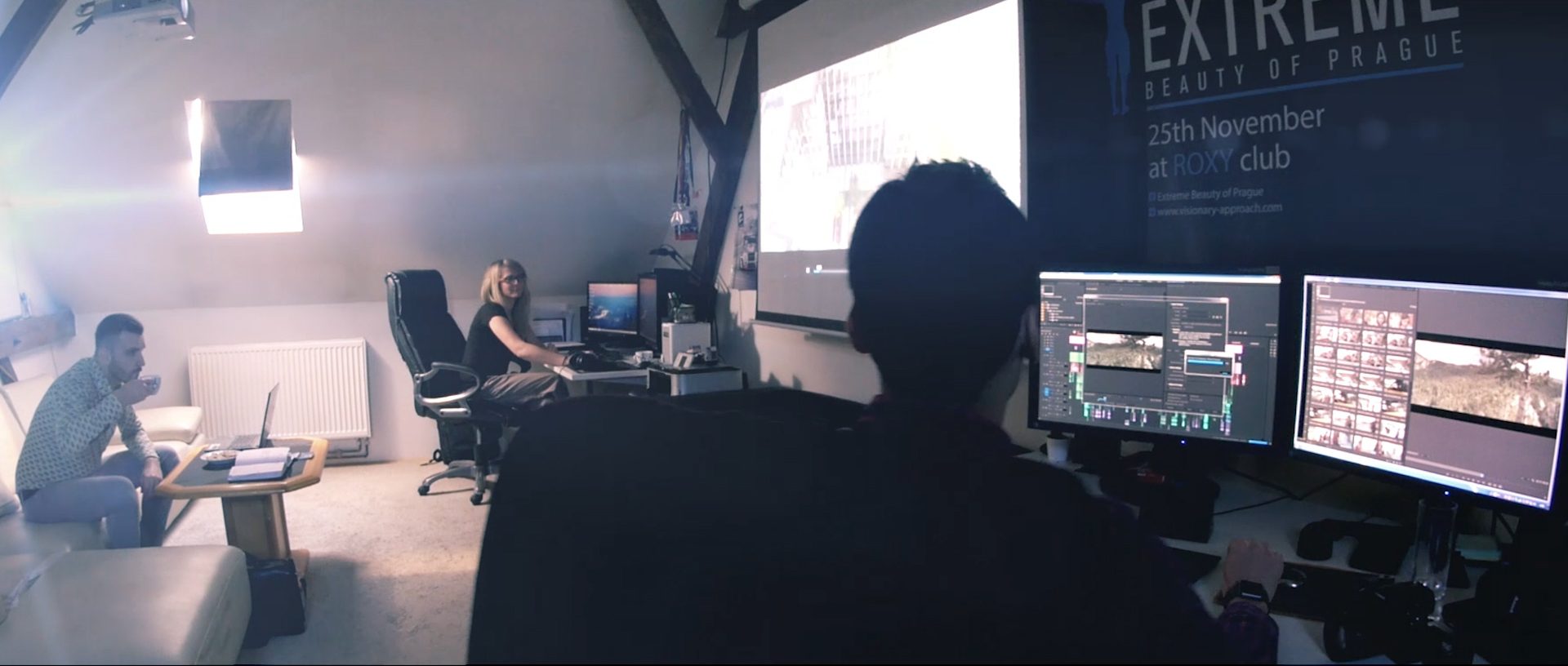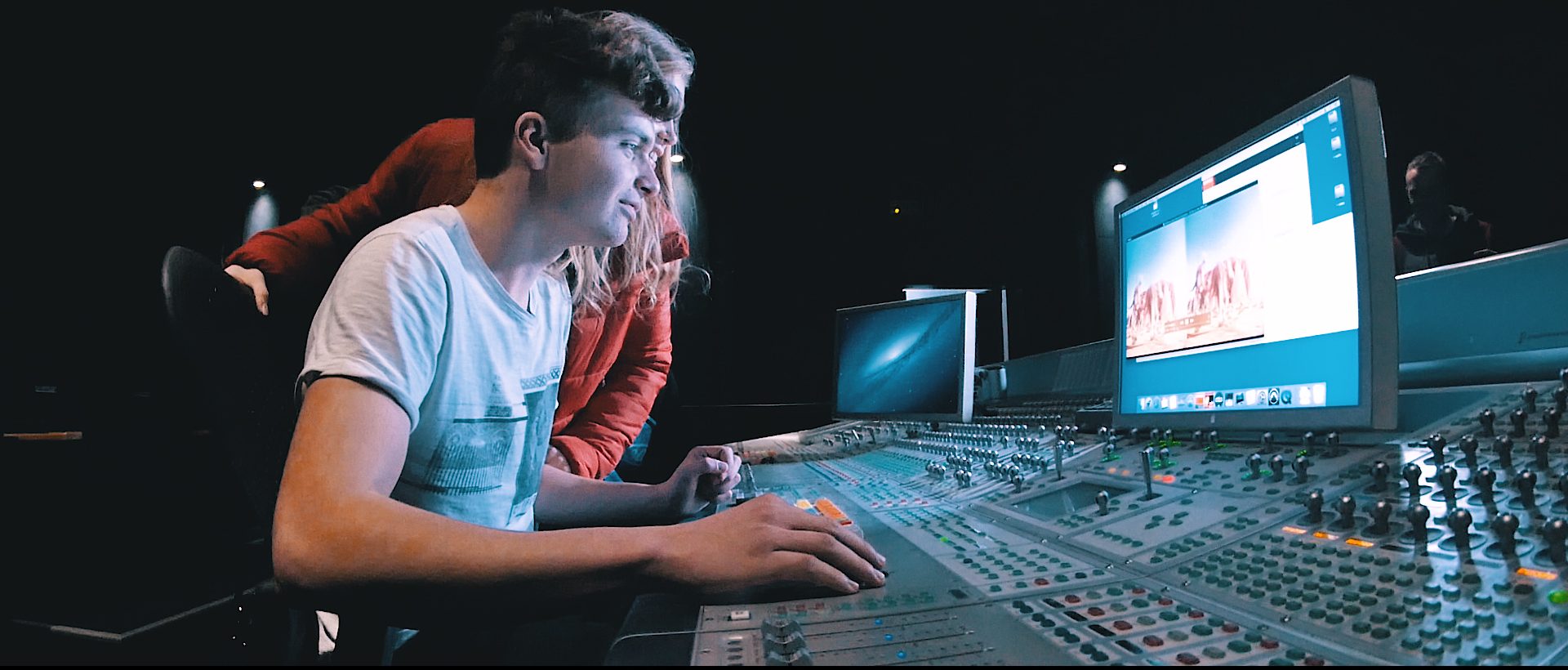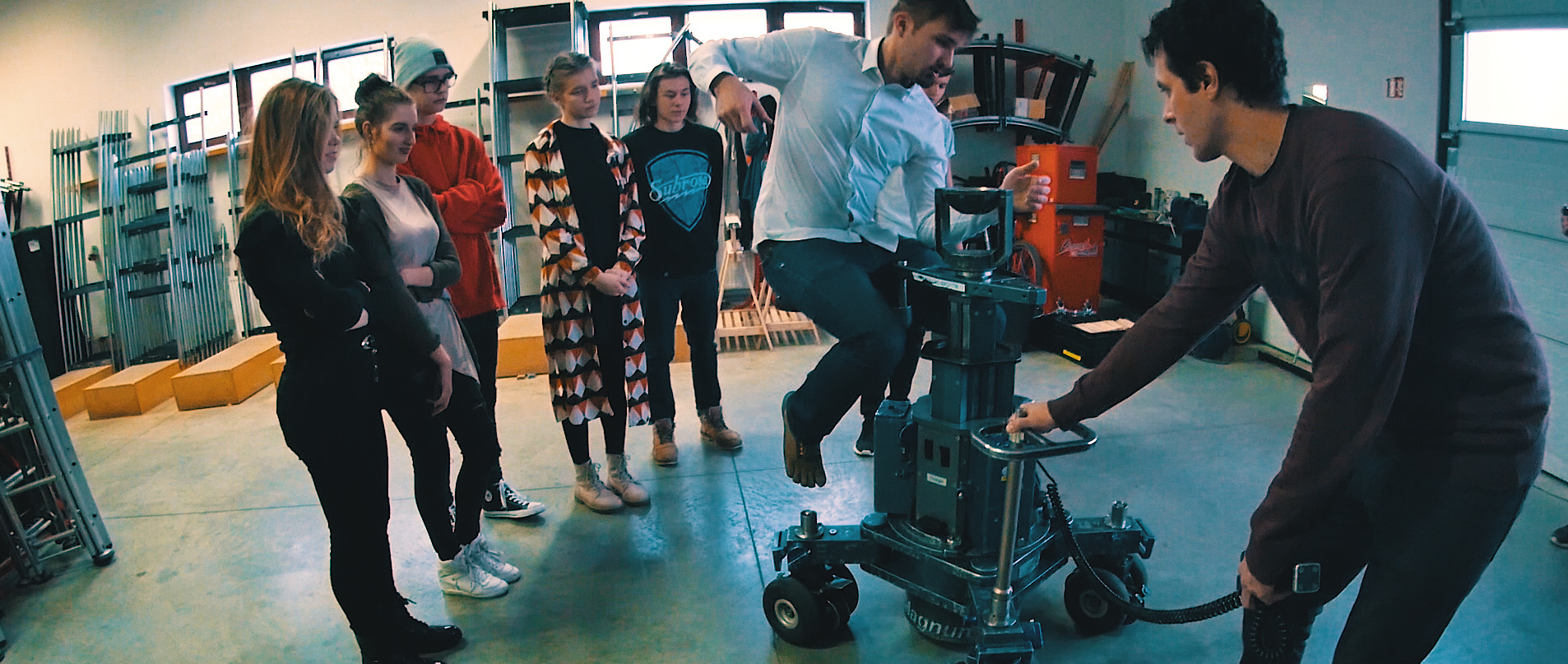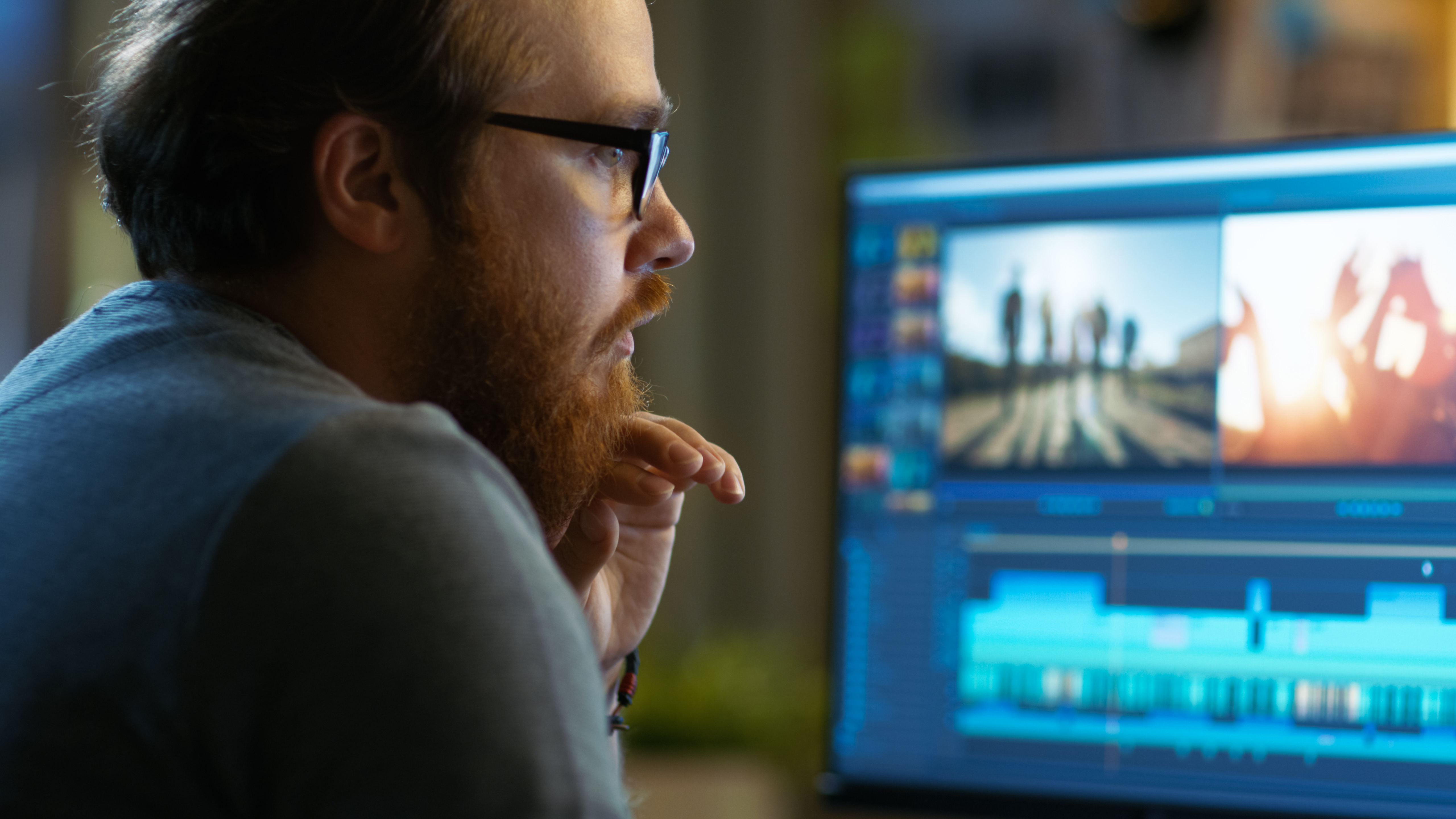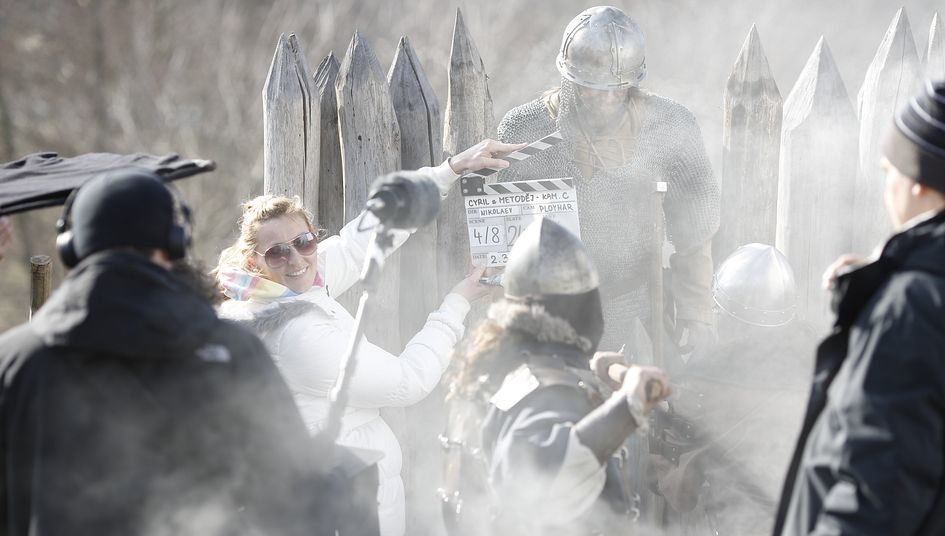 Three Brothers Film Production Company
Specializes in creating films with historical content and takes great pride in being conscious of historical accuracy and continuity at all times. All aspects of the past are carefully taken into consideration down to the most intricate detail. The company works with the industry's leading dramaturgs and historians and utilizes the onsite weapon house (the largest of its kind in Europe), workshop, and studio, all housed in a renovated 13th century keep, in the beautiful city of Prague. Interested in Three Brothers Production?
Barrandov Studios
Famous worldwide as one of Europe's oldest, biggest and most popular film studios. On the eightieth year of existence of the studios there were more than 2500 recorded Czech and foreign films produced or co-produced by the company. Several of the movies filmed there won Oscars. At present the studios are often called the "European Hollywood" or "Hollywood of the East" due to increasing interest of western productions. In Barrandov prop house is also available more than 260 000 costumes, hairpieces and accessories. Interested in Barrandov Studios?
PFX
Based in the heart of Europe, they work for companies and productions from all around the globe. They are a full-service postproduction and visual effects company for the film, advertising, animation and game industries. They use the most advanced technologies and always look for the most efficient solutions. Our students have practical workshops in PFX premises during their study. Interested in PFX?
CSFA - Czech Stunt Fighters Association
Our school cooperates closely with stunt professionals from Czech Stunt Fighters Association. We will have professional stuntmen teaching and showing our students techniques how to prepare, direct and shoot action scenes and stunt manoeuvres. Professional stuntmen are also available for our student's school films. Interested in Czech Stunt Fighters Association?
LS Lumination Pictures
LS Lumination Pictures is rental company for professional cameras, lenses, lighting, grip and much more. It offers huge range of various video gear. From this rental you can use industry standard professional cameras like ARRI or RED for your school projects. Interested in LS Lumination Pictures?
Panavision
Panavision is one of the world's leading providers of camera systems, including both film and digital cameras. Panavision also supplies lighting, grip and crane equipment for use by motion picture and television productions. Interested in Panavision?
ZEISS - Camera Lenses
Camera lenses from ZEISS stand for maximum imaging quality and millions of photographers put their trust in this brand. Impressive creations of photography and cinematography have been developed through their since 1890. Zeiss manufactures prime and zoom lenses for 35mm, 16mm, and 65mm film production. They also make lenses for digital cinema and high definition video. Zeiss is mainly known in the trade for their association with the German camera manufacturer Arri for whom they currently produce lenses.Cinematography lenses from ZEISS have helped to create distinctive images in many famous movies, e.g. Lord of the Rings, and have already received three Technical Academy Awards.
DJI - Filmmaking Drones
Currently, drones are revolutionising the way film is made. In the past 5 years, drone technology has improved, and so has the imagination of the filmmakers who are using them as cheaper and safer alternatives for some helicopter shots. They could pull off high-and-wide shots, sweeping shots, so long as they weren't out of pilot's sight, and not much else. Using drones as camera platform is part of study at PFI and our students learn how to shoot with this equipment with help of our partner DJI, which is market leader in aerial photography systems.