About living in Prague
12.12.2018
WELCOME TO YOUR BLOG
What Prague Film Institute is?
 Thank You for visiting our blog. Are you young artist? Are You interested in filmmaking? Would you like to be famous director in future? Or maybe graphic design is all your world? We have great news for you. You have come to the right place! Prague Film Institute provides it all and….much more.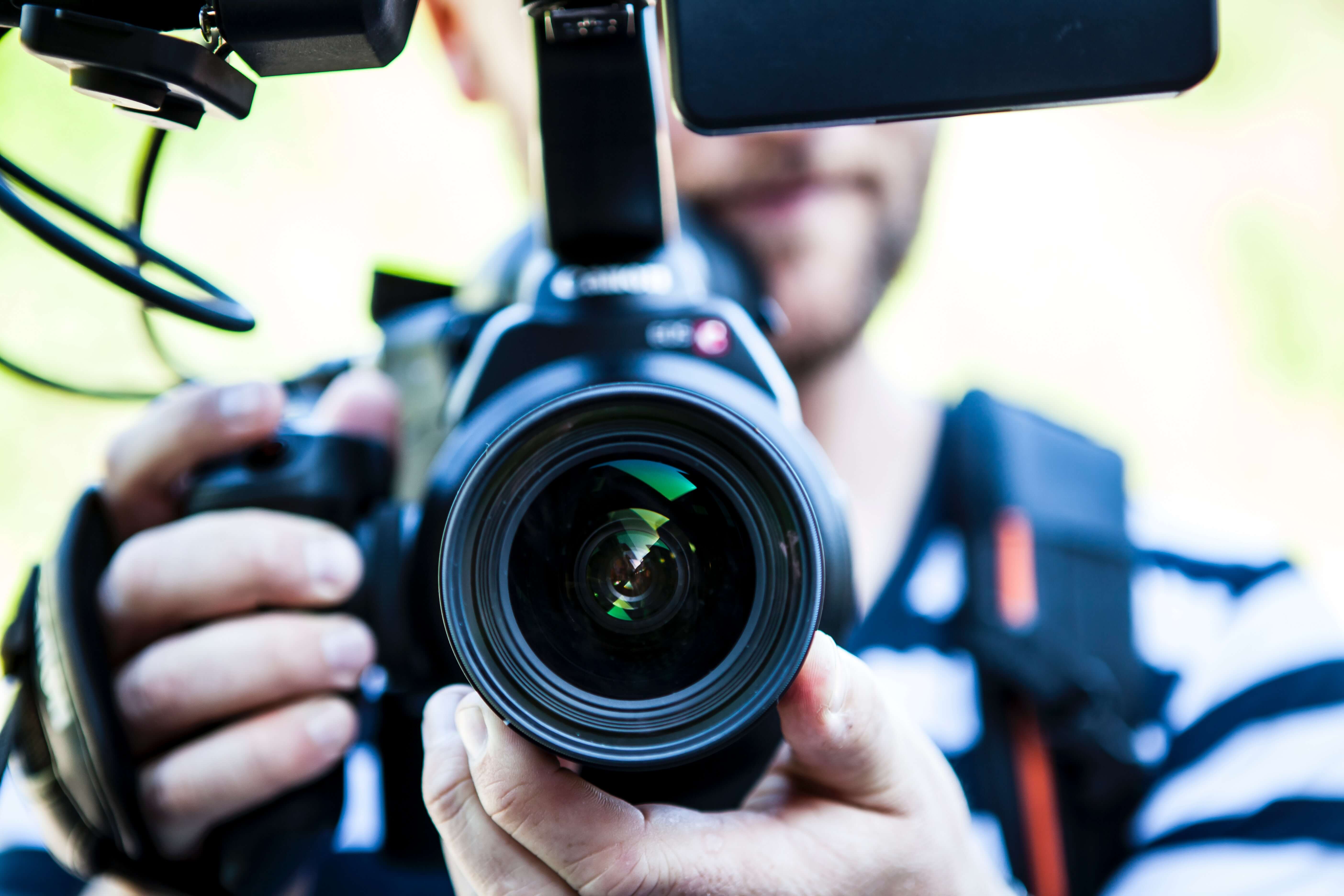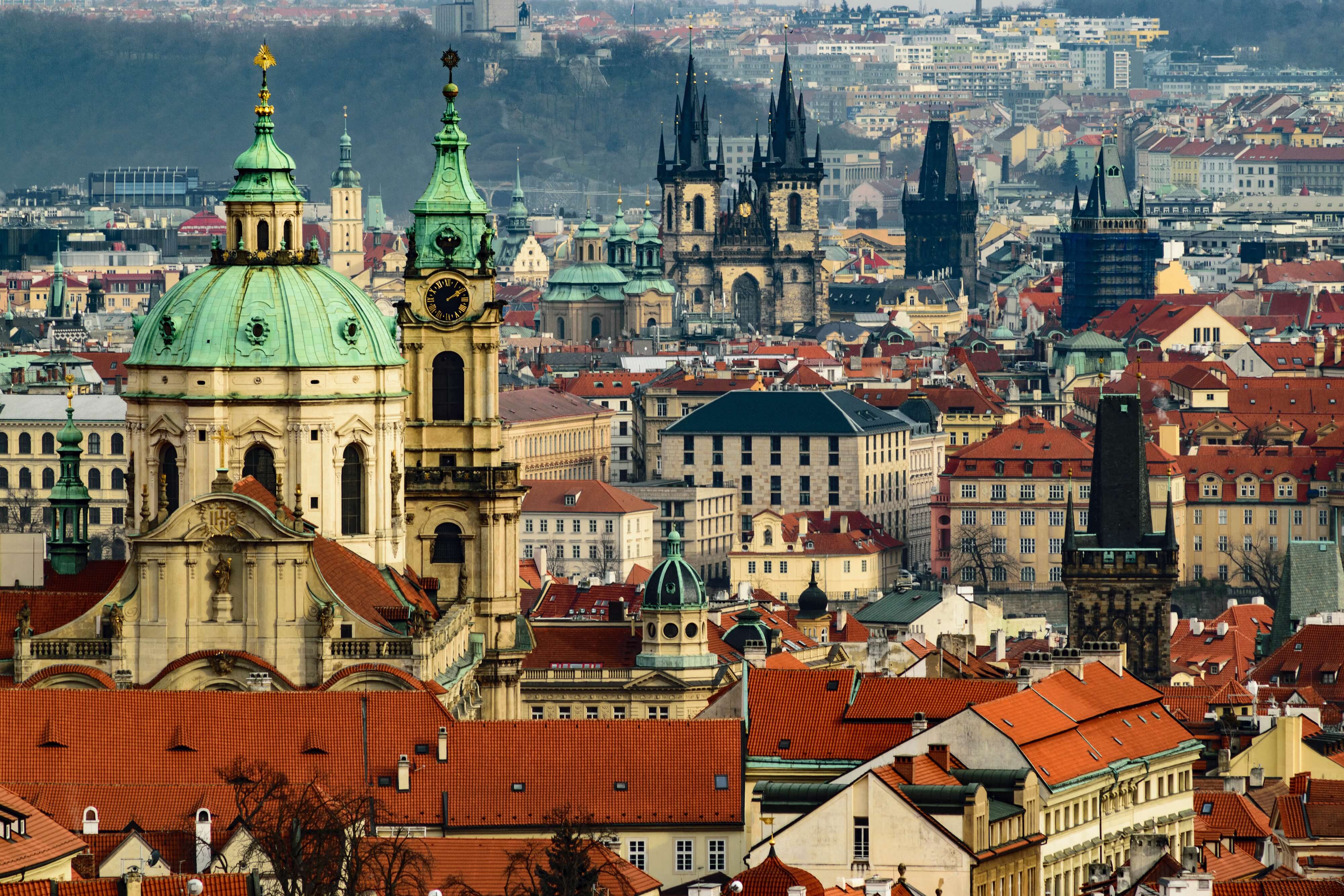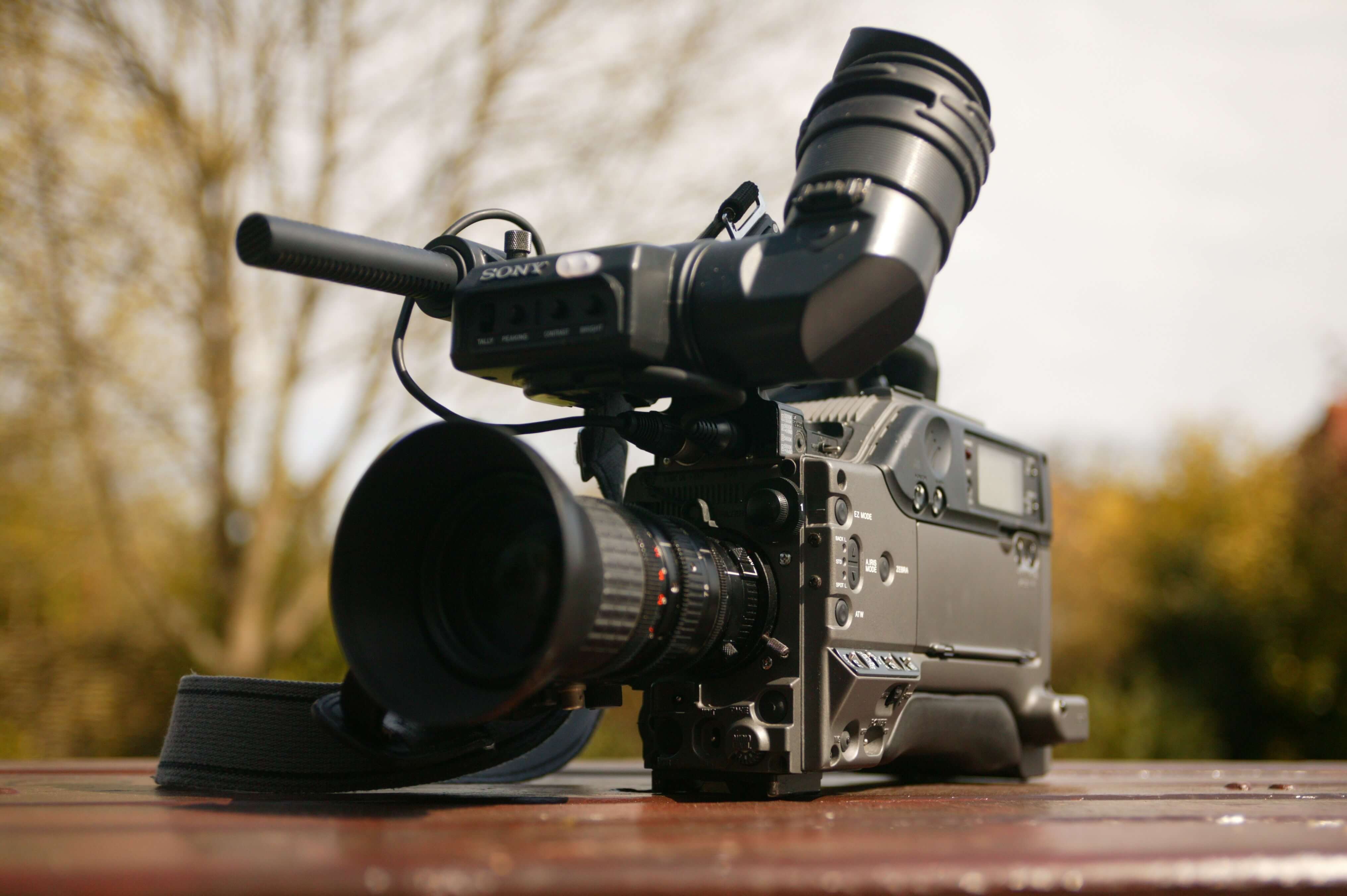 Dreams come true
This is unique film school which consists in technical knowledge. The one of a kind school where students can develop their passion and imagination. Prague Film Institute is based in one of the most beautiful cities in the world – Prague. In other worlds, this is attraction itself. Moreover, during the learning period students will create their own projects. This school is intended to ambitious people who want to get into film industry as professionals. This is the only film school in the world due to this dream is real.
Professional networking
We guarantee industry networking with our partners. Meet the best in Hollywood and cooperate with them. How is it possible? The accomplishments say itself. We cooperated with movie productions: Dungeons and Dragons, Joan of Arc, Dune, Nomad, Knight´s Tale, Avalon, Blade II, The Children of Dune, League of Extraordinary Gentleman, Van Helsing, Hellboy, Doom 3, Narnia - Prince Caspian, Die Papstin, Henry IV, Anonymous, Borgias, Black Death, Pillars of the Earth, World Without End, The Three Musketeers and many more.
Teachers
First of all and the most important is practical learning. We base of real experiences of our teachers. Our mission is to encourage students to creative work and becoming better and better in time. Really important is possibility to learn from film masters. Prague Film Institute guarantee lessons with Oscar winning directors! .

If you like clubbing, you can take your pick from many renowned places with different styles of music, or simply try them all. There are also so many beautiful churches, domes, castles and museums you will never be able to see them all.
Studios & Equipment
Our school focuses on professionalism. That's why we offer our students free equipment. You can use fully-equipped editing rooms, a green screen studio, top end cameras, grips, drones. And you will find it all in one place. That creates the best condition to gain knowledge.
English lessons
All lessons or workshops are in English. This is another thing which stands us out from the other film schools. Prague Film institute is international school with a friendly family atmosphere. We want you to feel like home. You can make international friendships here, get to know about other cultures and countries.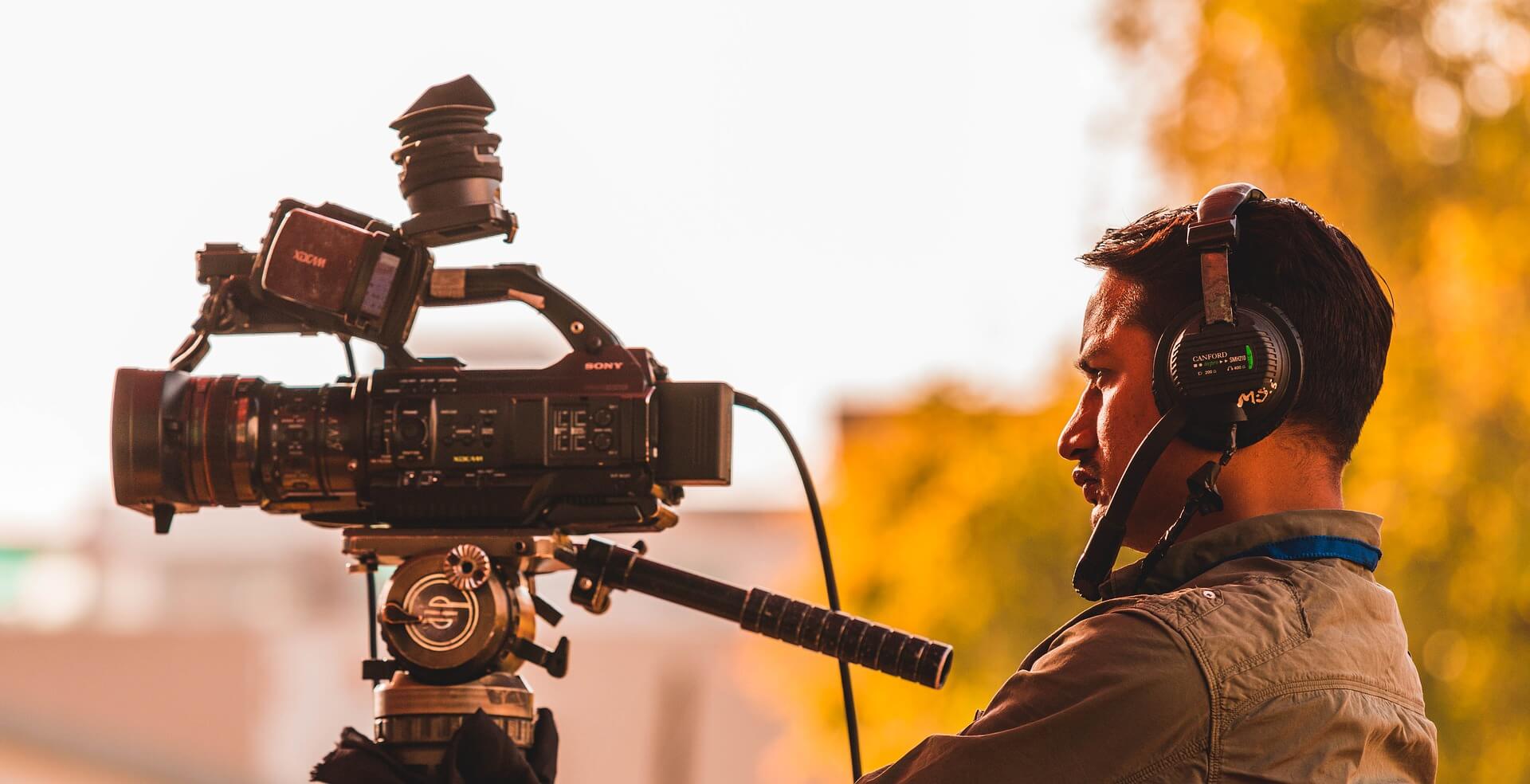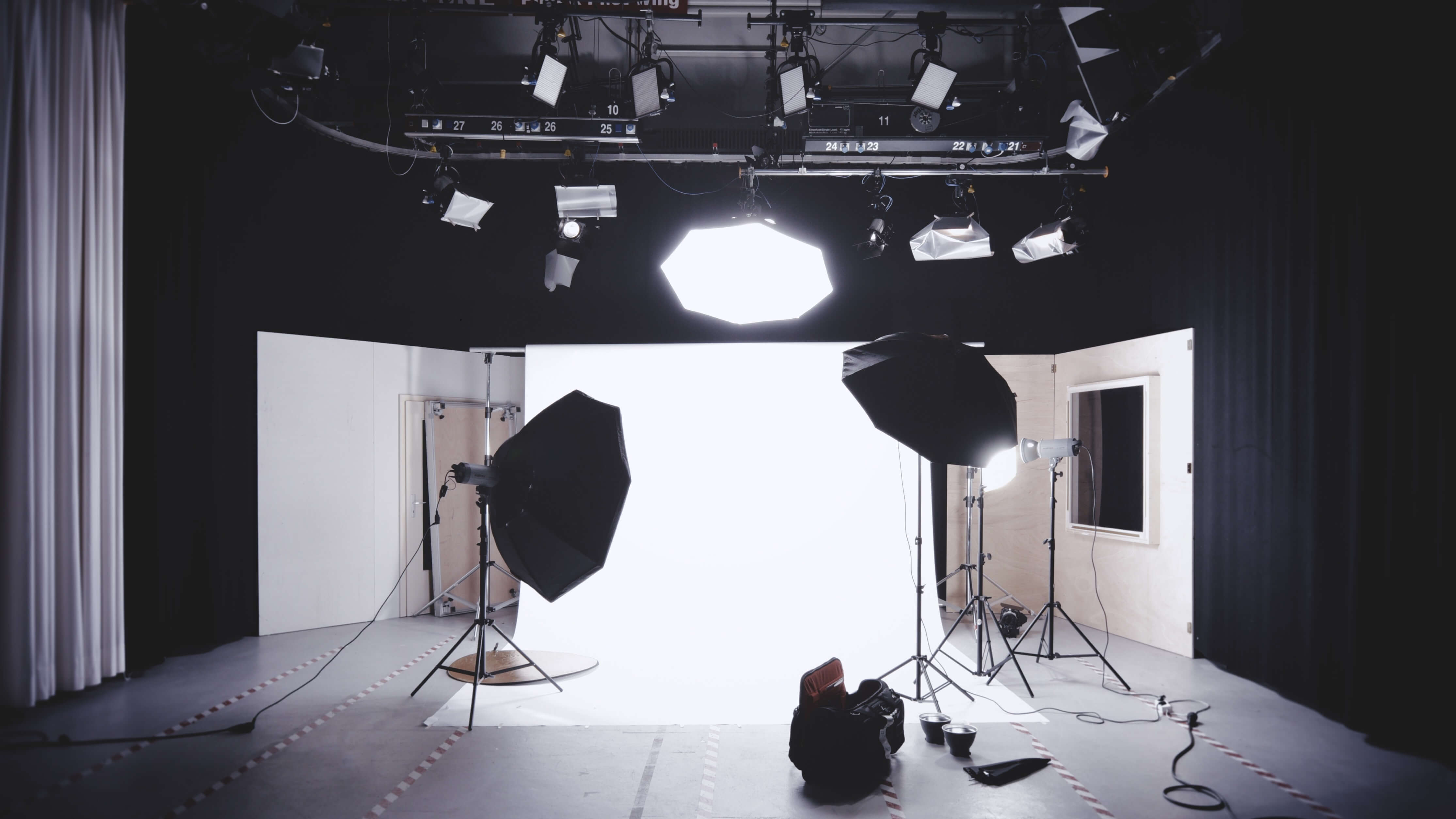 Tuition
The tuition fee comparing to others film schools is really law. Affordable prices connecting with high quality equipment and the best teaching crew make Prague Film Institute the best film school in Europe. Moreover, we provide attractive scholarships for the best students.
This is just a tip of real possibilities which Prague Film Institute guarantees. If you want to know more about us follow us on social media. Let us take you to the film journey!